Summary
Maker & Collaboration space
, run by George Mason University studentsWe are a multidisciplinary community of makers, innovators, artists, and engineers.
Information
Website: gmumix.com/ Twitter: @GMUMIX
Email: mason.innovation.exchange@gmail.com
Phone: Innovation :  (703)-993-5889    Fenwick : (703)-993-6499
Addresses: Next to Fenwick Library
and Innovation Hall 318
Summer Hours:  Monday-Friday 9AM-6PM
The MIX@Innovation is closed for the summer, however, our new location – the MIX@Fenwick – is open during the work-week. Come check out the space, learn about our equipment, or work on collaborative projects.
Our Locations & Tools
Both MIX locations offer visitors access to various types of technologies and resources. Workshops are held to teach the skills and concepts necessary to proficiently operate the associated machinery or software. In addition to workshops, competitions, and accelerator programs that foster entrepreneurial thinking, we at the MIX offer:
1,400 sq ft makerspace, MIX@Innovation
14,000 sq ft collaboration space, MIX@Fenwick
Collaboration with the Mason Small Business Development Center
Hand and power tools
Virtual reality room with HTC Vive and Oculus Rift
Screen printing, vinyl cutter, and heat press
Sewing and embroidery machines
CNC Laser cutter and engraver
Soldering station
Electronics prototyping tools, including breadboards, jumpers, multi-meters, and oscilloscopes
MIX@Fenwick
Under development. Soft opening summer 2017. Located in the old Fenwick Library on the Mason Fairfax campus.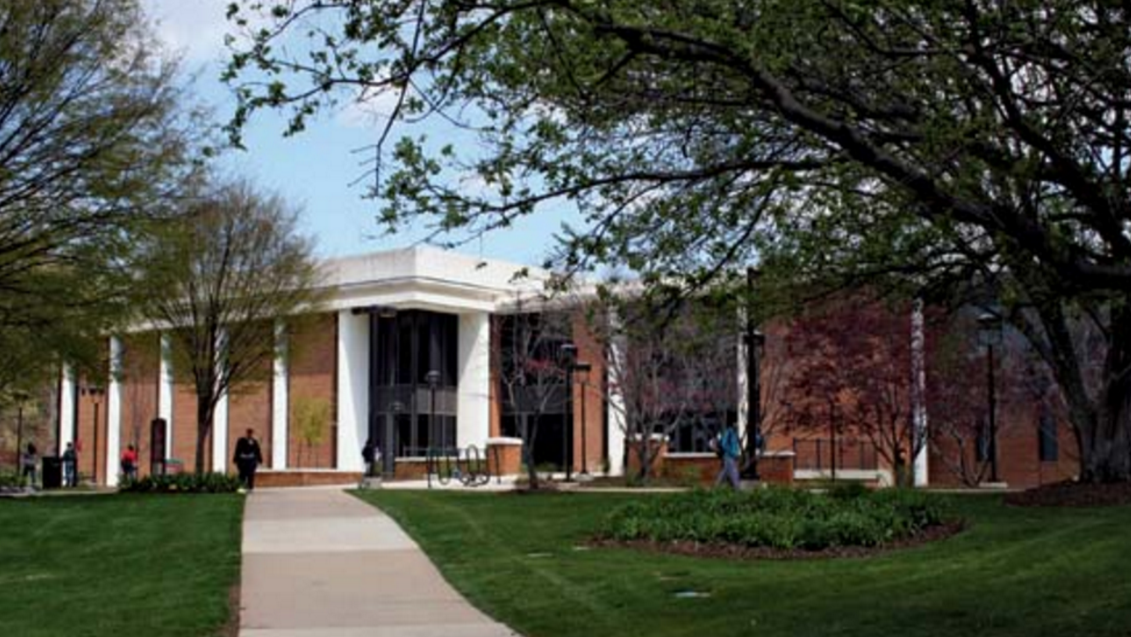 MIX@Innovation Hall
The Mason Innovation Exchange in Innovation Hall, or M.I.X.@Innovation Hall, is the first of Mason's learning spaces intentionally designed for students, faculty and staff to come together for the express purpose of creating, building, problem-solving, and collaborating collectively.
The overarching vision for the M.I.X.@Innovation Hall is
To build and maintain a place that affords collaboration on all forms of technology, culture, and craft in new and dynamic ways
To freely share research and discoveries, using what is learned to teach others
To encourage educational innovations, programmatic and otherwise, that capitalize on the affordances of the space
To facilitate creative experimentation and launch innovative solutions and prototypes for contemporary challenges, especially in partnership with industry and community sponsors
To strengthen alumni connections through entrepreneurial and mentorship opportunities
To strengthen and expand the Mason Innovation Community in the greater metropolitan DC area
To recruit and develop talented contributors devoted to these goals